What is an Energy District?
Intelligent Core
A smart energy core where:
Electricity, heat and cooling are produced and distributed efficiently.
Instead of relying on multiple dispersed sources, we concentrate generation and share resources to be more sustainable and efficient.
Arboledas, S.P.G.G., México
Components of a
Energy District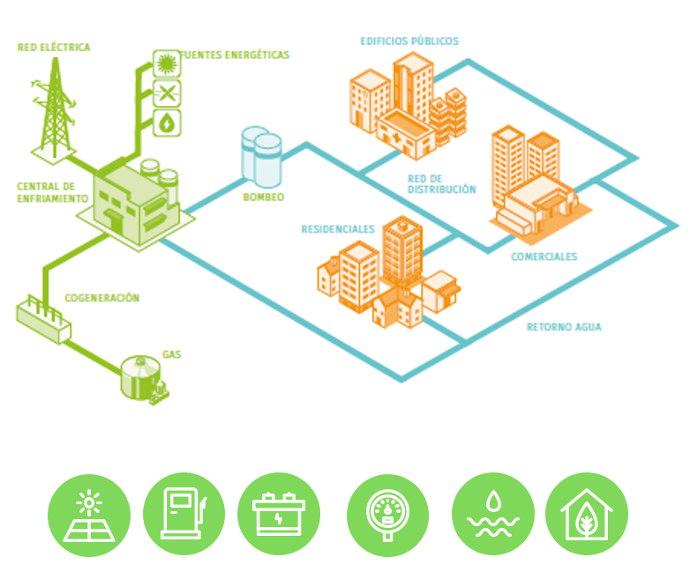 Adaptable solutions
Promote urban development aligned with the 2030 Sustainable Development Goals.
Reduce emissions of CO2 and Ozone Depleting Substances (ODS).
Enable and optimize the use of renewable energies.
Increase energy efficiency through AI in Battery Energy Storage System (BESS) technologies.
Accelerated reduction of primary energy demanded by buildings and their comfort needs.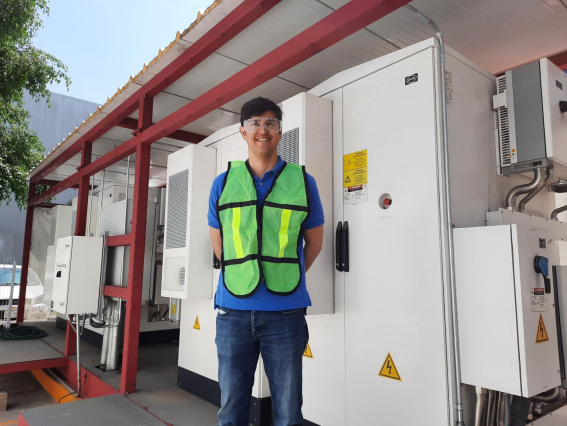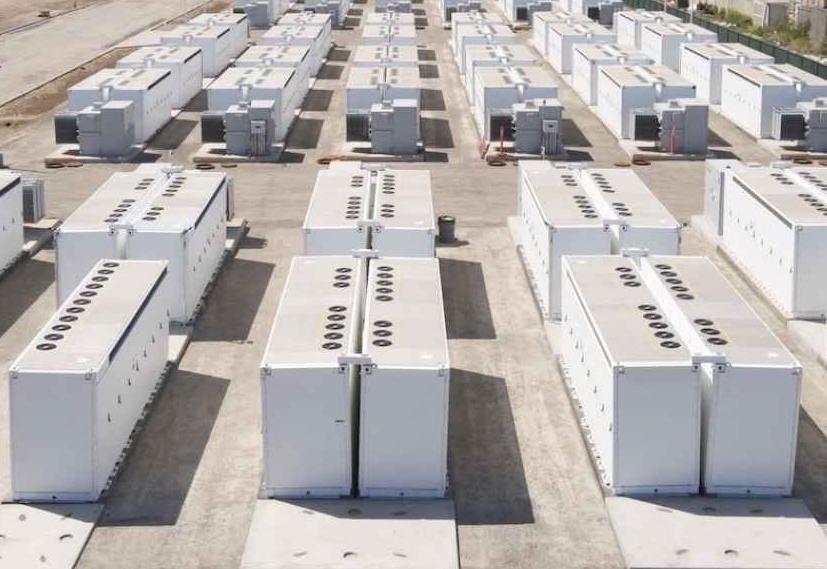 It is essential to achieve the goal of net-zero emissions by creating a clean, affordable and secure electricity system.


Energy generated by renewable sources, stored in batteries, improves the resilience of the electricity system.


Energy from renewable sources can be stored for use at times of peak demand.


Stored energy allows the power transmission system to operate more efficiently by eliminating the risk of variations.