At SENSA we offer the "MEP services:
Mechanical, Electrical, and
Plumbing. A great solution for your
project.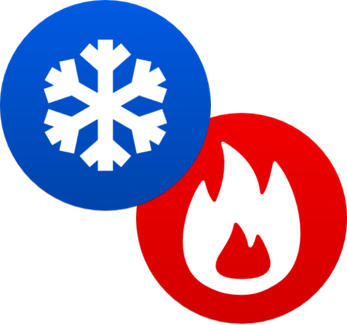 MECHANICAL SOLUTION
Our extensive trajectory in HVAC systems allows us to design, install and maintain cooling, heating and ventilation services.
In fire protection systems we use the most modern and reliable technology in the market, always putting the safety of the installation in first place, complying with international standards.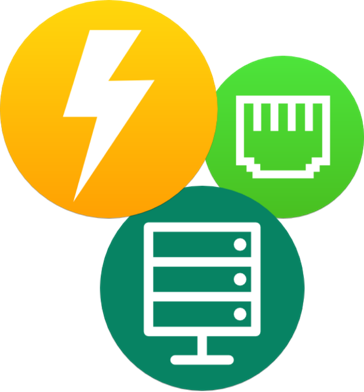 ELECTRICAL SOLUTION
From big transformers to your office network, at SENSA MEP we can design and install network services, telephony, access systems, surveillance cameras and integrate it all into your project's BMS (Building Managenemt System).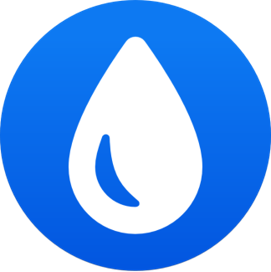 HYDRO-MECHANICAL SOLUTION
In addition to delivering clean water to the furthest point of your construction, SENSA MEP can take care of the sewage drainage aspects, among other services.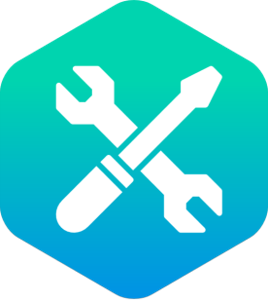 ELECTRICAL SOLUTION
No one will take better care of your project than us. Our conservation and maintenance policies will give you confidence that everything will run smoothly, every time.
From design and engineering to installation and maintenance, you can be confident that SENSA MEP will meet your project objectives.

Integral installations adapted to the project profile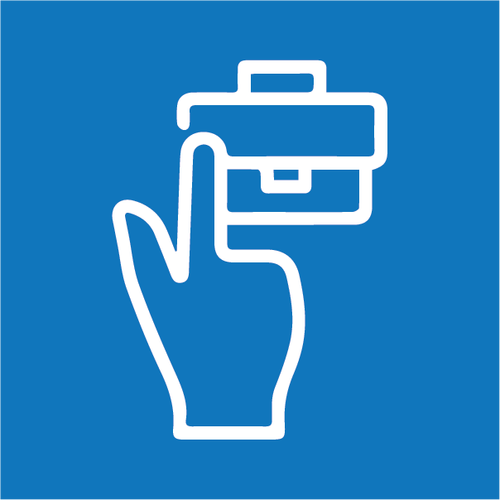 Investment Landscape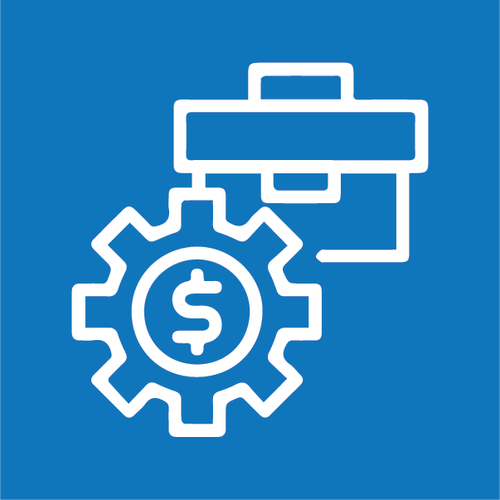 Total cost
Energy efficiency and useful life maintenance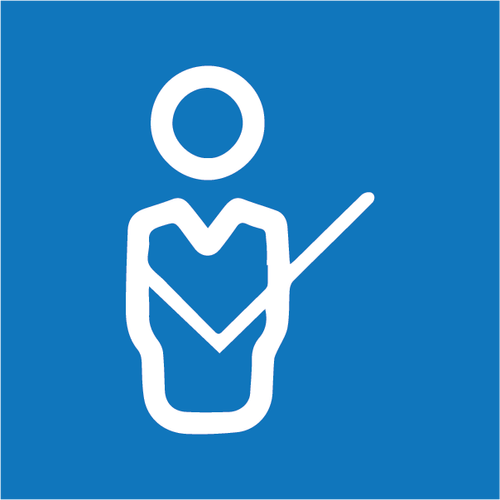 Customer user expericence
​• Comfort • Technology • Cost•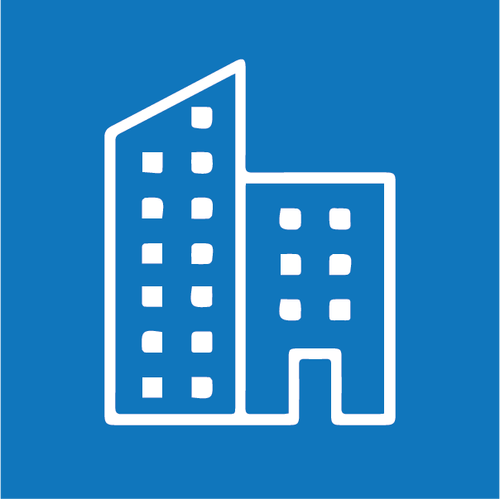 Building management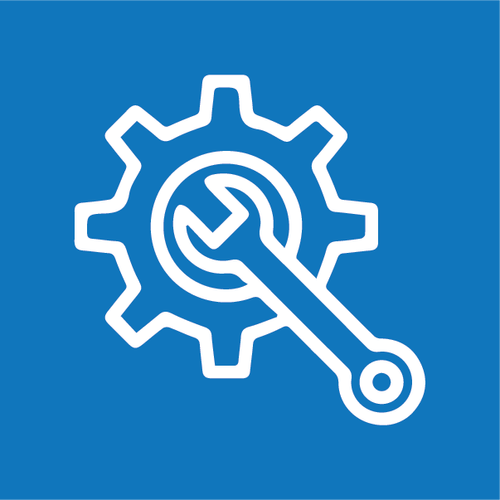 Engineering and design
Reduced workload for the customer
Required technology - Savings in operating costs
Reduced administrative burden
Cost savings due to a larger number of contractors
Elimination of repetitive tasks and materials